We focus on four practice areas: criminal law, traffic law, personal injury, and wrongful death.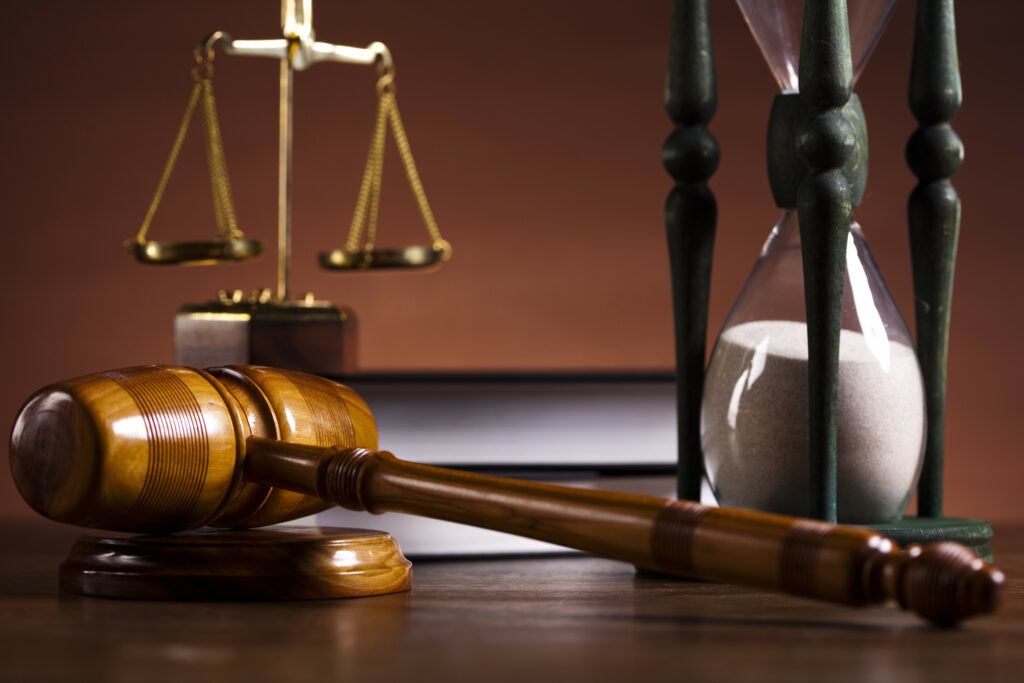 Criminal Law

If you have been charged with any misdemeanor or felony, we can represent you.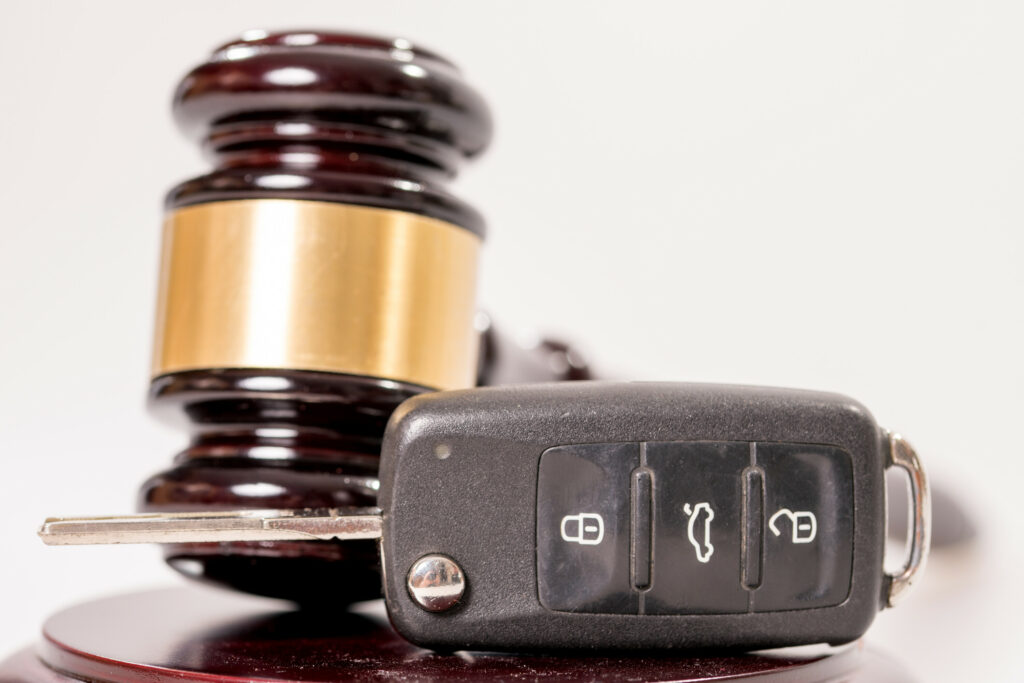 Traffic Law

Do you need an attorney to represent you on traffic violation cases such as driving while impaired/intoxicated (DWI) or speeding?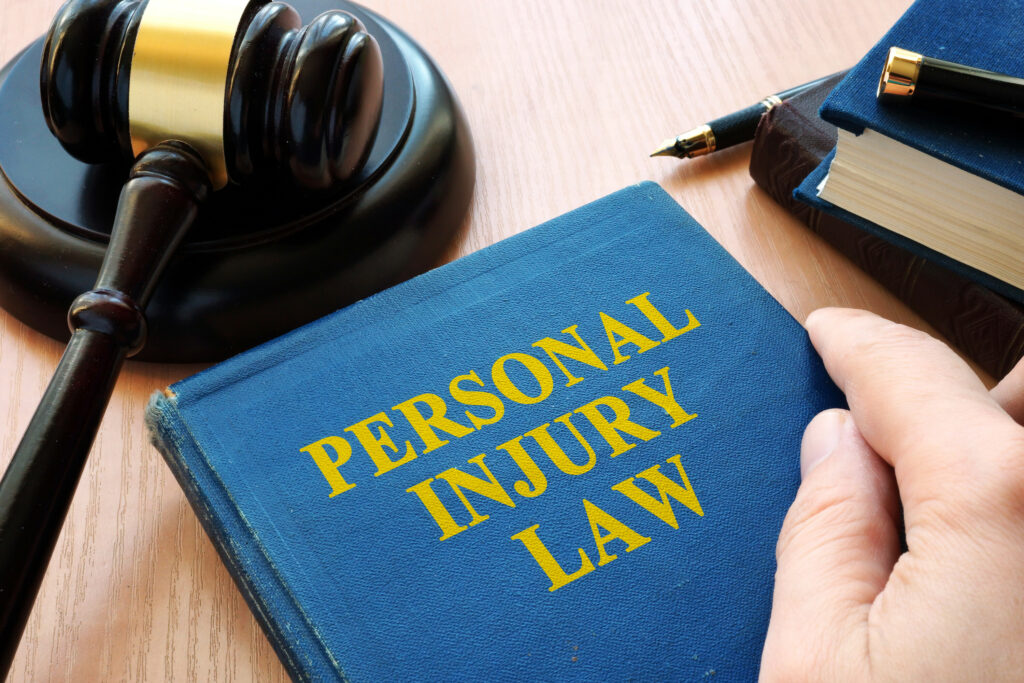 Personal Injury

Whether you sustain an injury from an auto, motorcycle, or truck, serious injury can  burden your finances, and result in lasting disability.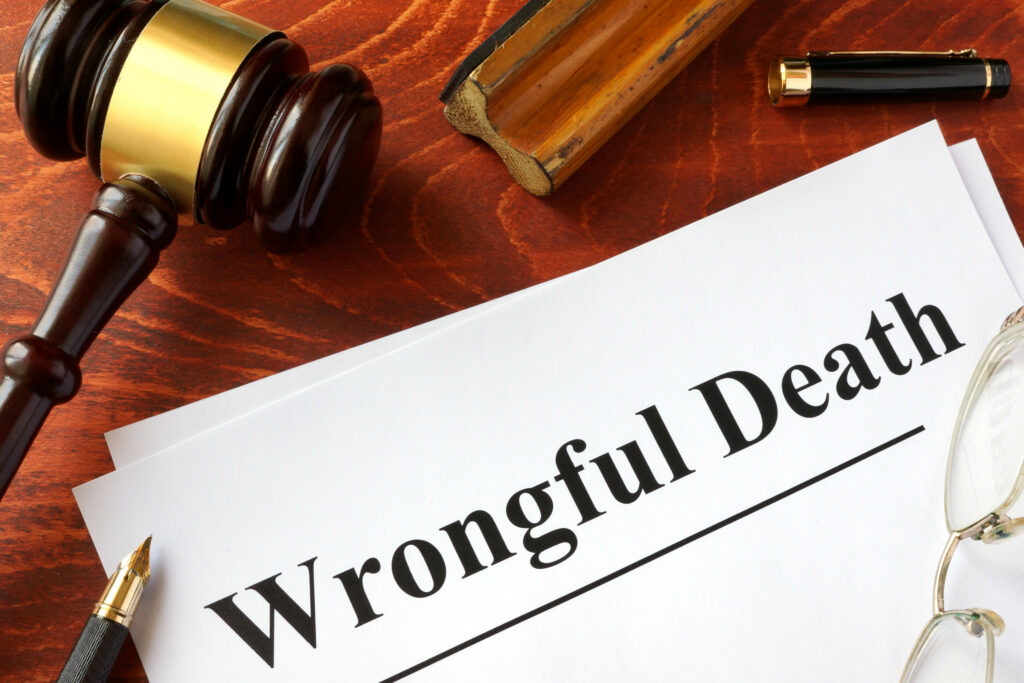 Wrongful Death

Losing a loved one is a terrible experience. If a person, business, or other institution is responsible, we seek just compensation for your loss.
The Jeffers Firm brings 30 years of legal experience and a superb track record representing individuals from all financial, social, and cultural backgrounds. Whatever your case, Attorney Jeffers is ready to hear you out and take you through the best options.
Attorney Jeffers has served as a North Carolina criminal attorney in serious felony trials, misdemeanor defenses, as well as personal injury and wrongful death cases. Attorney Jeffers has obtained "not guilty" verdicts where the cases looked stacked against the defendant or negotiated dismissals of such cases.
Clients are often referred to him by prosecutors, case workers, former opposing counsel, and many people he has successfully defended or obtained settlements for.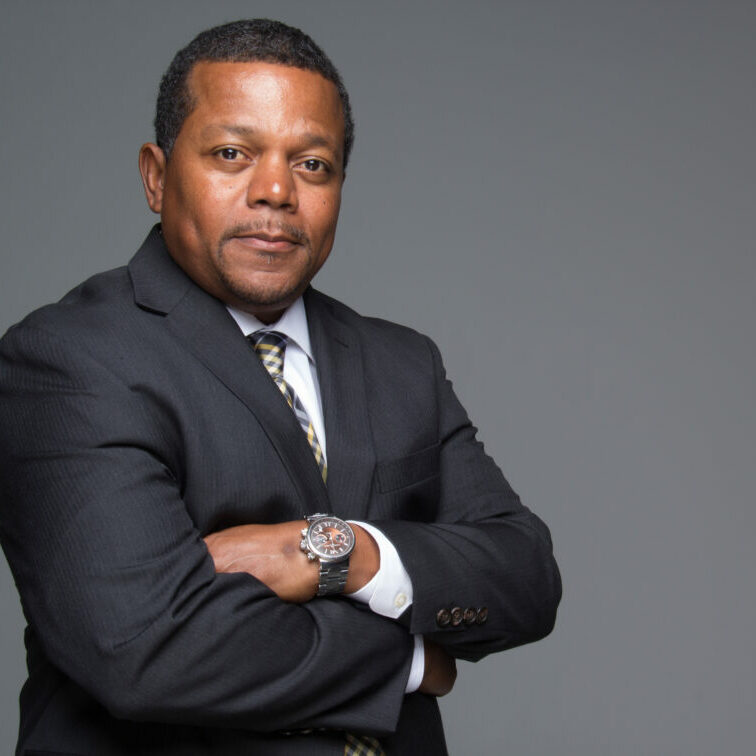 Call For A Free Consultation Now
We provide legal services in Wake, Durham, Johnston, and Franklin Counties. We also travel to other Counties for more serious cases.
Decades of experience. A proven track record of success. Compassionate legal support for you and your family. That's what you can expect – it's what you deserve.