The Jeffers Law Firm: Frequently Asked Questions 
There's nothing more frightening than knowing you are going to have a lawsuit filed against you. You're facing the prospect of having your life permanently and irrevocably altered in every way, up to and including a loss of freedom.
Help is at hand.
The Jeffers Law Firm team has a remarkable track record of successfully defending clients, but it goes deeper than just ability. What we do is our driving passion in life, which makes our clients' freedom, career, and reputation our foremost priority.
Book a free consultation today and browse our FAQs to learn more about your case.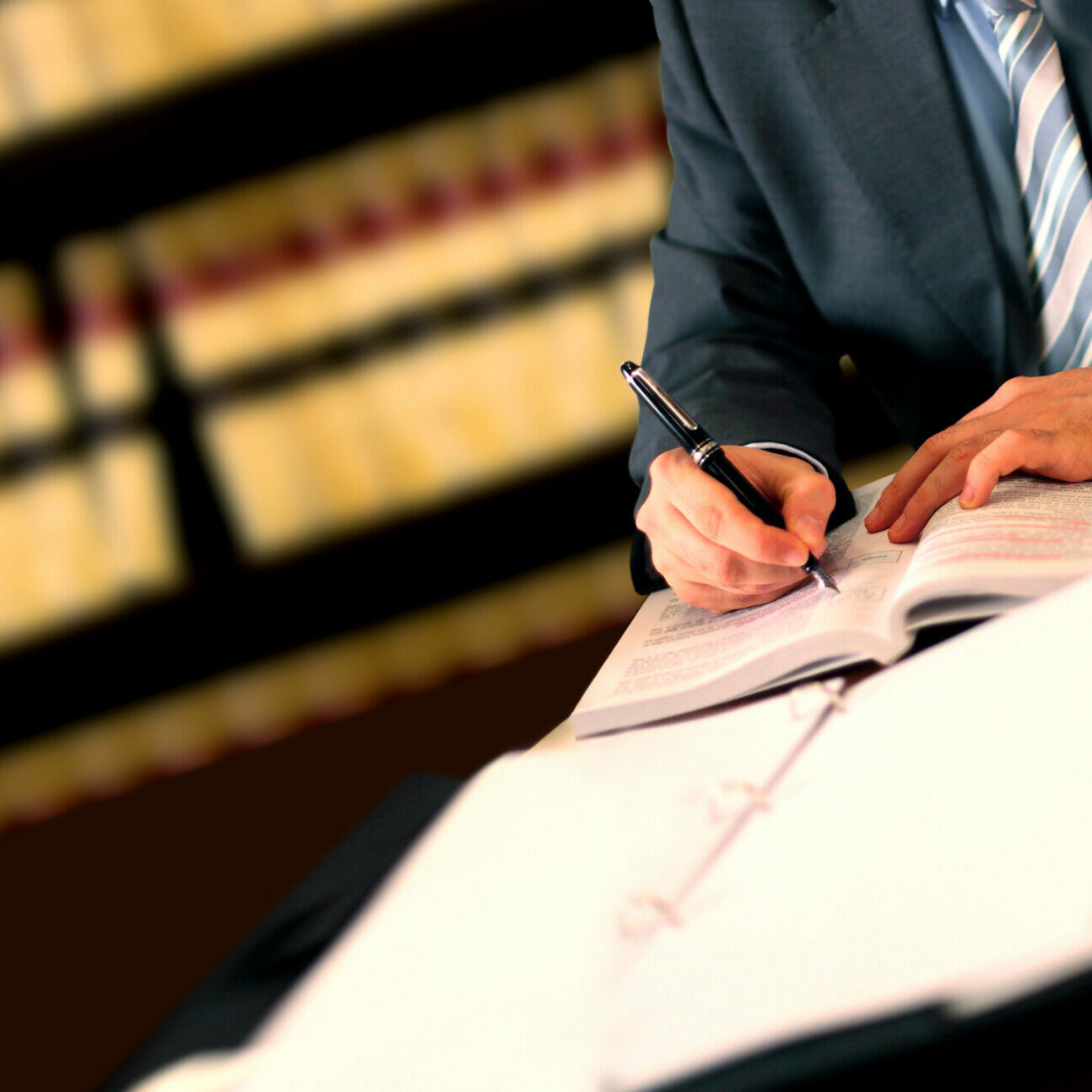 Protecting Your Career, Societal Good Standing, Your Future
An attorney is the most important decision you will ever make in your life. With The Jeffers Law Firm, you can be assured that you are making the call that will save your future with the help of our reliable and effective legal service. Our 30 years of experience and enduring dedication will make your day in court go in your favor.