We provide free 30 minute consultations via telephone. A consultation involves talking generally about the legal problem and identifying a general sense of the work involved to achieve the best possible outcome.
We offer in person meetings by appointment as the next step in the process.
Client and potential client meetings take place at our downtown Raleigh office space.
Hiring Jeffers Law Firm Attorneys
Representation commences once a written fee agreement is executed and payment arrangements are made.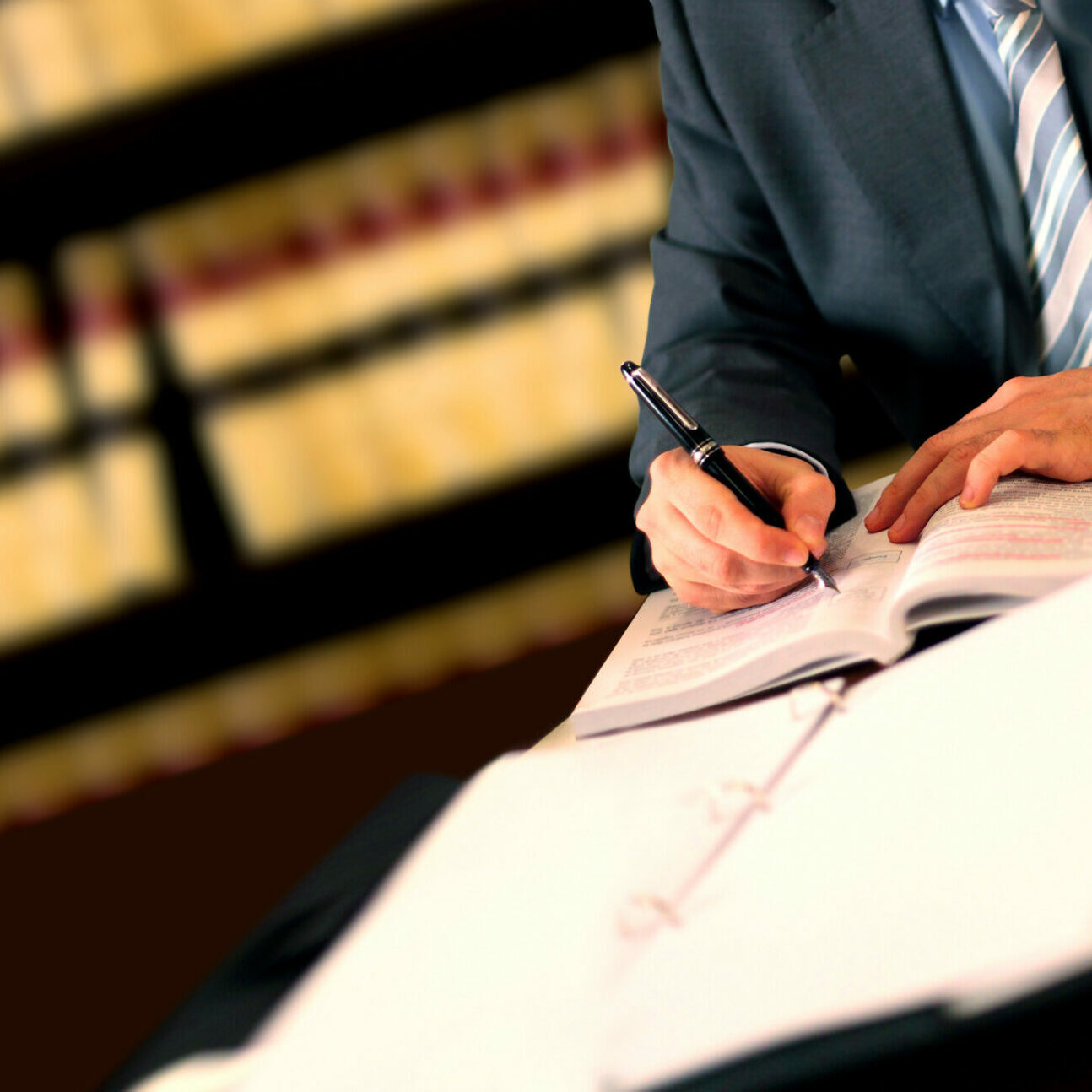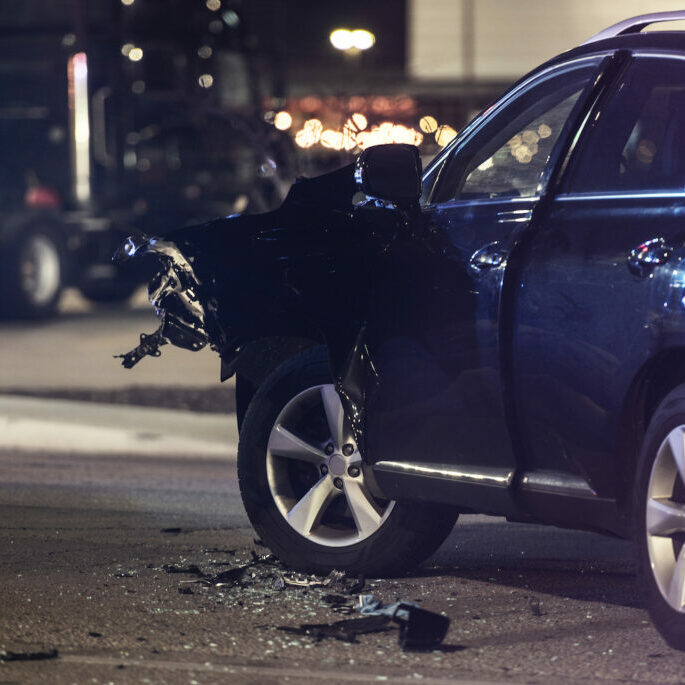 Traffic Accident Death Lawyer
Traffic accident deaths are devastatingly common in the United States. Almost 43,000 people are estimated to have died in US traffic collisions and accidents in 2021.
If you've lost a loved one in a road accident, finding justice is an essential part of beginning to heal. Attorney Jeffers is a highly experienced traffic accident death lawyer and will guide you through the difficult process of prosecuting a road traffic collision.
We concentrate on obtaining compensation for the death of a loved one and its effect on you and your family, our team will leave no stone unturned in our pursuit of justice.
Our fee structures vary by the case. Depending upon the case, fees may be reasonable hourly rates depending upon the anticipate demands and timeline of the case, flat fee all inclusive arrangements or hybrid arrangements. Our goal is to tailor fees to fairly capture the level of service and work provided and the value conferred to our client.
Fees vary because they always depend on the seriousness of the matter at stake, the timing and expediency of the case, the anticipated volume and complexity of work, the desired results and other client expectations.
Our fees are generally comparable to other attorneys who are based out of North Carolina.