Losing a loved one due to negligence or avoidable circumstances is devastating. There's no way to make up for that loss – but seeking justice can help bring peace to those left mourning the deceased. This is when you need a wrongful death attorney.
The team at The Jeffers Law Firm offers reliable and effective legal services with a focus on achieving the results that our clients deserve. Attorney Jeffers has 30 years of legal experience and is the wrongful death lawyer you can count on to support you through this difficult time and find justice at a time of great loss.
We'll go to every length to help you understand the complex legal issues in this area and show you the way forward. We'll help you through the difficult courtroom process and hold those accountable to task.
About Wrongful Death Cases
A wrongful death attorney provides support and representation for the families and loved ones of someone who was killed through another's negligence or malpractice. This can include private cases but may also involve public servants such as law enforcement officials.
Especially in cases where a state or federal institution is involved, it's essential to have an experienced wrongful death lawyer by your side. These cases can be extremely challenging, and families may face significant hurdles compared to private cases such as traffic accidents.
An experienced lawyer can provide support and will understand which channels to go through when pursuing a case. The team at The Jeffers Law Firm has thwarted all kinds of legal obstacles when helping our clients achieve justice for wrongful death cases that involve large institutions, including state bodies and even federal bodies.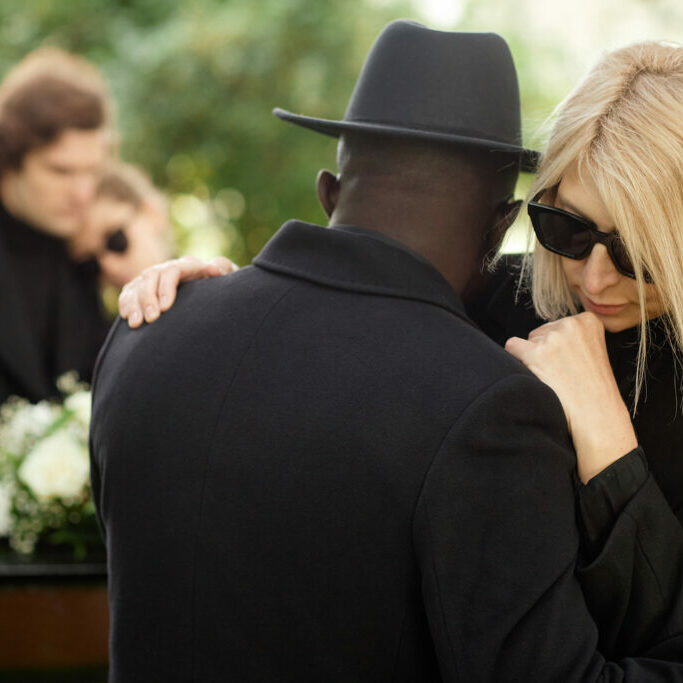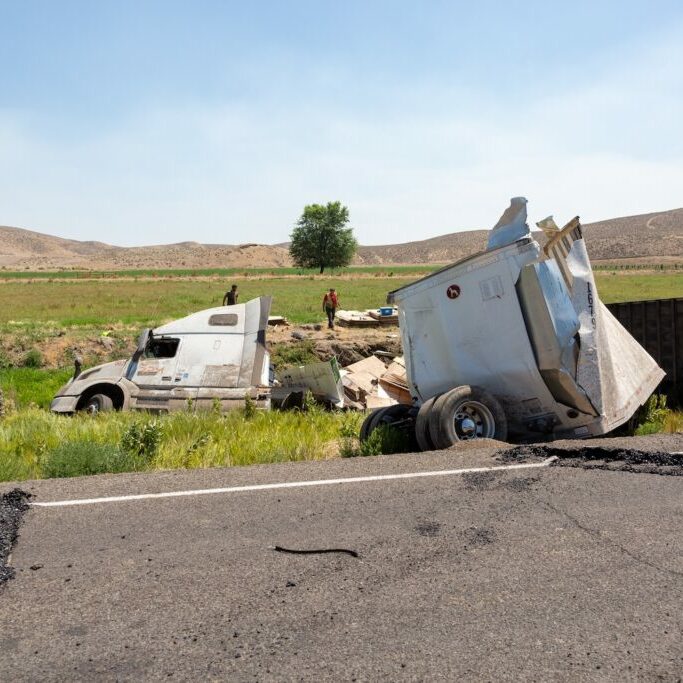 Traffic accident deaths are devastatingly common in the United States. Almost 43,000 people are estimated to have died in US traffic collisions and accidents in 2021.
If you've lost a loved one in a road accident, finding justice is an essential part of beginning to heal. Attorney Jeffers is a highly experienced traffic accident death lawyer and will guide you through the difficult process of prosecuting a road traffic collision.
Our team will leave no stone unturned in our pursuit of justice.
Medical Malpractice Lawyer
When a healthcare operation goes wrong, it's essential that the appropriate parties are held accountable. While there is often no malicious intent in these tragic cases, negligence by medical practitioners is claimed to cause hundreds of thousands of deaths annually in the US. The families of these unfortunate individuals deserve justice.
A medical malpractice lawyer is focused on establishing the circumstances surrounding the death and establishing which individuals or medical bodies were negligent. This is the only way to provide justice and fair compensation for the families of the deceased.
While individual mistakes lead to numerous deaths annually, a medical malpractice death lawyer also prosecutes healthcare bodies and facilities. Overworked and exhausted healthcare staff are unable to perform at 100% – this costs lives, and the employer must be held accountable.
Likewise, healthcare facilities that don't maintain proper sanitary conditions may be prosecuted for reasons other than medical malpractice.
The Jeffers Law Firm will bring its 30 years of legal experience to bear to establish which party is at fault for deaths in healthcare facilities and to help you and your family obtain compensation.
Contact The Jeffers Law Firm
There's no such thing as "making it easy" for someone after the loss of a loved one. What a wrongful death lawyer can do instead is ensure you obtain the justice that is central to your long-term recovery and healing process.
With a team of experienced experts and a methodical, implacable commitment to your case, Attorney Jeffers is the wrongful death attorney you need on your side in these tragic cases.