The Jeffers Firm clients benefit from over thirty years of combined experience and knowledge garnered from thousands of prior clients and cases. Attorney Jeffers has represented individuals from all walks of life and all types of social, cultural and financial backgrounds.
We have defended professionals such as business executives, doctors, sports figures and lawyers. We have also been the attorney for grandparents, students and young children.
The Jeffers Firm has made thousands of court appearances in superior, and district and in  courts in Wake and surrounding Counties.
He has tried cases with very poor prospects of success and obtained "not guilty" verdicts. He has successfully negotiated complete dismissals of serious cases and other resolutions which protect his clients' liberty and dignity.
The Jeffers Firm is proud that many of his client referrals come from his former opponents, prosecutors, case workers and opposing counsel. We are equally proud that many of our client referrals come from our many satisfied prior clients.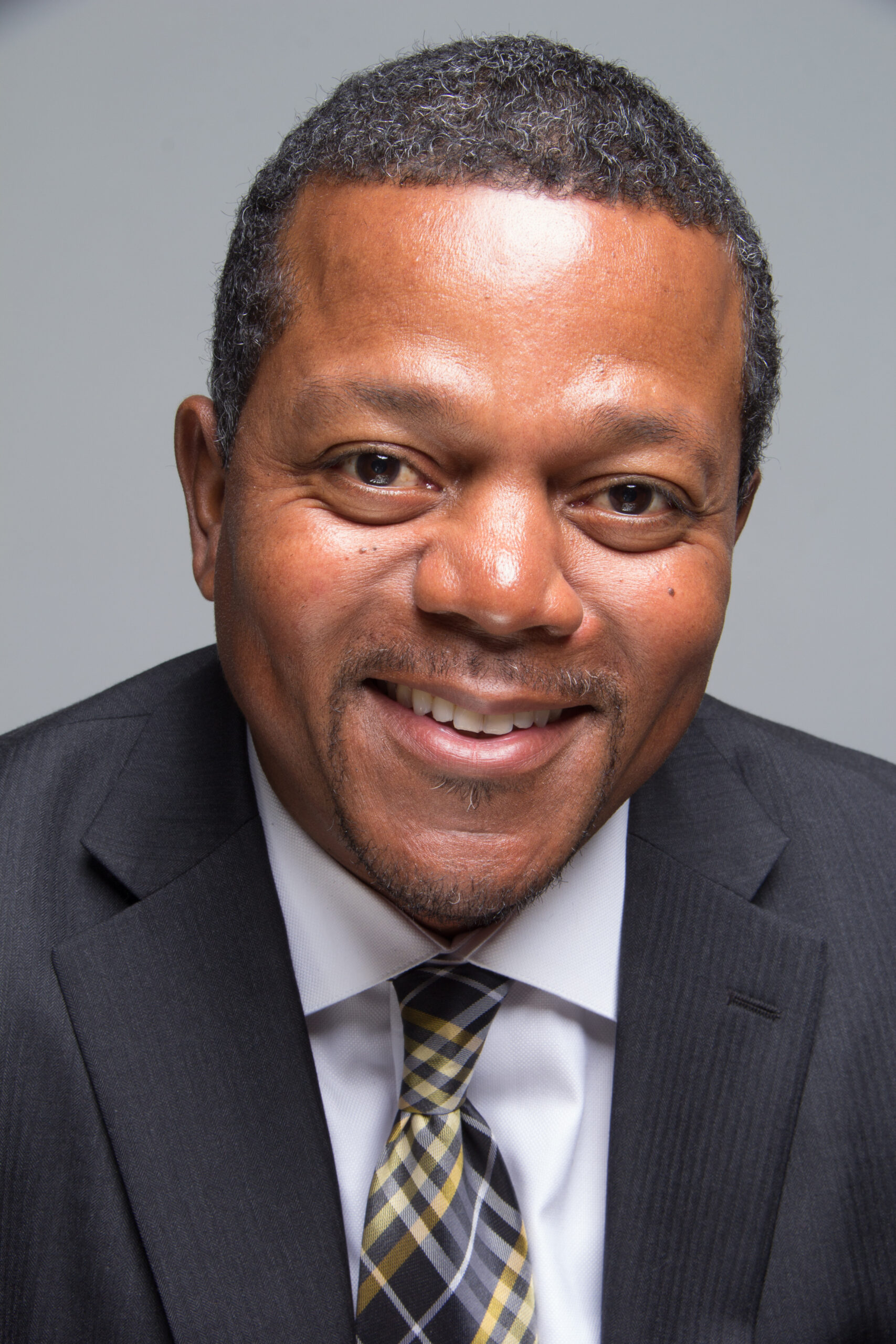 The Jeffers Firm brings the wisdom and knowledge obtained from thirty years of interaction with hundreds of opposing counsel and all levels of prosecutors. We Get Results.